Sophia's Spring: Eco-Feminist Liturgy
AUGUST, 2015 / CERES ENVIRONMENTAL PARK, EAST BRUNSWICK
Christina Rowntree

Sophia's Spring describes itself as an inclusive, eco-feminist faith community of the Uniting Church in Australia, meeting in the Learning Centre at CERES Environment Park in Brunswick. On their website, Sophia's Spring expresses a "deep commitment to our feminist, social justice and eco-theologies. It honours our past heritage of Fitzroy Uniting Church but orients our ministry and mission to the eco-feminist movement within the secular environment at CERES and also within the wider church community". The Learning Centre is a multi-purpose space used by a range of groups, and for school groups during the week. Built into the Learning Centre walls are storage cupboards. The doors are made from the reused timbers of pews from the old Fitzroy Uniting Church building - remnants and reminders of the community's heritage. Large clear glass windows offer a view to the dam and a stand of native Australian trees create an appropriate setting in nature in line with their eco-centric theology and concerns. I visited in August 2015. That day I noted in my journal:
I walk through CERES, pausing to rest at the dam surrounded by eucalypts and wattles. I'm early and glad for the quiet. When I arrive at the door, a sign invites us to remove our shoes today. I'm greeted by several people at once and there is a flurry of activity. People are preparing morning tea, setting out cups and unpacking bike panniers with food, or milling around chatting. I am warmly welcomed. There's no guidance given about what to expect or how to engage. Perhaps my greeters assume I know what to do……
Setting the space
I stepped inside the room and looked around as people chatted together and bustled near the kitchen, placing their morning tea contributions on the table. There was very little distinction between the fellowship and liturgical space. The demarcation was created by a circle of chairs.
… the space has been set with a painted labyrinth surrounded by a circle of chairs. The labyrinth is familiar to me as a deeply, yet not exclusively, Christian symbol. Banners hang from the walls celebrating Sophia Wisdom. On a table draped with a colourful cloth, dark red orchids and squat red candles create a central focus. I am curious no cross is evident today. I feast my eyes on the arrangement of deep, dark red candles and flowers; a visual statement of powerful feminine fecundity. Eyes to the floor, I see the spiraling lines of the labyrinth echo the spirals of galaxies, the double helix of DNA…
The circle of chairs was broken in two places to allow for entry and exit. This circular arrangement seemed very appropriate in this feminist and non-hierarchical faith community for, as we stepped in to take our seats, the woman leader simply joining the circle. I observed no clear transition from the community gathering to the start of the service. The leader, seated, opened with an acknowledgement of the First Peoples, which framed the gathering as a public event. The Earth was honoured as our Mother, bringing Creation into our circle, as the deep red candles were lit on the table. I anticipated some sense of a call to worship in the spoken words of gathering. I would have enjoyed a stronger voice from this community offering praise with the multiple voices of Creation. Imagining myself a newcomer, I wondered whether I would recognise this gathering as a service of Christian worship, particularly as the symbol of the cross cross was absent on this particular day. Historically, the cross was just one of several symbols of the Christian faith (among the Chi Ro, and Ichthus, for example). I understand Sophia Spring's choice to express their theology through aty and symbol with images of peace and wisdom. The vibrant banners of Sophia Wisdom made by community members reflect to my eye the gospel value of abundant life. Newcomers who approach Sophia's Spring by viewing their website would find an introduction to Sophia Wisdom as metaphor for God, with readings, articles and explanations of eco-feminism and feminist theology. Would further explanation of their theological approach to liturgy offer newcomers a clearer orientation?
We were invited to name ourselves around the circle. It felt a good way to include and greet newcomers. Participation was then invited through responsive reading of printed prayers offered to Holy Sophia. I confidently participated, carrying within myself acknowledgement of Jesus as the Sophia (Wisdom) of God. However, I wonder how other newcomers around the circle would direct these prayers without some words of introduction. Most inspiring were the prayers for peace, remembering and praying with the people of Hiroshima in the anniversary week of the nuclear bombing of Hiroshima and Nagasaki. This small underlined word in the printed liturgy signified a distinct stance of public service, stretching beyond this gathering towards the life of the world. Indeed, others in the world pray for peace, and we join with them.
Service of the Word
Readings are shared by the community members gathered. The reader of the Psalm has taken offence at the word "LORD". She feels the need to preface, comment, translate on the run, and generally dismiss the reading, ending with a shrug. At least she is honest about her frustration with this ancient text! I appreciate her honesty and wonder if the community is aware of biblical resources that might offer inclusive language. A reading from Ephesians follows, and then a contemporary reading which echoes the exhortations in Ephesians to live a holy life.
Perhaps I was observing a feminist contrapuntal reading of Psalm 34! The reader felt free to interrupt, challenge and contest the reading. In truth, I found it refreshing! How often do we sit quietly through the most challenging texts as if the stricture to maintain composure is more important than wrestling with a difficult reading?
Perhaps the greater challenge to my expectations was the lack of a Gospel reading. No words of Jesus were included in the liturgy, at least this week. I wondered again whether a newcomer would recognize this gathering as Christian worship? Checking with members recently, I was assured the Gospels are read frequently.
The worship leader remains seated to offer a reflection from her place in the circle, in conversational style, responding to the Ephesians reading. Pausing in her reflection, she invites discussion and people contribute their responses freely into the circle.
Discussion in response to the reflection was clearly a practice familiar to those gathered, so flowed with ease. Nearly everyone spoke. Their contributions were clear, brief and respectful. Here was an example of authentic, active and conscious participation. I wondered whether the earlier naming ritual allowed for greater ease and willingness to respond in conversation. The horizontality of the conversation reflects to me a feminist style of proclaiming the Word. I greatly appreciated the inclusiveness of sharing wisdom together and would encourage the adoption of this practice in other places.
Prayers of the People
Community joys, concerns and news follow, with an introduction explaining that we'd be taking them into a time of prayer through the labyrinth in silent meditation. We are invited to walk with a stone, flower, gum nut or feather, taking our prayers into the centre. I enjoy watching as people walk their individual, prayerful path, negotiating the turns, and deftly passing others. I pick up a feather…
There was no explanation of how to walk a labyrinth, but it was clear that everyone gathered was familiar with this prayer practice. It formed an image of a universal community in my imagination. It also symbolised the journey motif of being a pilgrim people, which is described in the Uniting Church's Basis of Union. The walk resonated with me as a form of sacramental action in response to the spoken texts and discussion of what marks a holy life.
A Buddhist Loving Kindness meditation was printed for reflection for anyone who chose not to walk. This inclusion signifies Sophia Spring's interfaith engagement but also recognition that not everyone will want, or will be physically able, to walk the labyrinth. I learnt that they are working together with the local Buddhist group on a joint project to create a meditation garden on the Learning Centre site at CERES.
Sending
There was no word of mission, or sense of being sent out into the world. A blessing song was well known by the community, sung with kindly eye contact, before everyone moved to enjoy morning coffee.
Conclusions
Sophia's Spring is an emerging form of church, meeting in a shared, provisional space. Their communal life is warm and welcoming of all comers, sharing generous hospitality. Later I pondered some questions: would the community describe their Sunday morning gathering as Christian worship? The ritual I attended loosely followed a traditional flow of gathering, proclamation, prayer for others and sending. Much was familiar, yet I missed a focus on adoration and confession. I wonder whether a clearer affirmation of Sophia Christ, or Christa, may offer a way forward to more clearly articulate Sophia's Springs' eco-feminist theology. Women and men in this eco-feminist faith community may appreciate greater exploration of how their contrapuntal readings and new liturgical forms may be shared more widely in fresh expressions of church.
I am aware this faith community continues to grow in the time since that August visit. There are many people searching for alternative liturgical expressions who are drawn to Sophia's Spring. Liturgy which employs gender neutral language, contemporary readings in counterpoint with biblical text, interfaith appreciation and proclamation of the Word with and by the whole community may appeal to inner urban and ecologically aware spiritual seekers. Particularly attractive may be the style of horizontal and shared leadership modelled here, which finds expression most especially, but not exclusively, by women.
- - - - - - - - - - - - - - - - - - - -
Find out more:
Sophia's Spring: https://sophias-spring.unitingchurch.org.au/about-us/
WATER feminist ritual community: http://www.waterwomensalliance.org/#
Artfull Faith: http://ctm.uca.edu.au/artfull-faith/
Images on this page, except for the cover (below) of Dissident Daughter, are from the Sophia's Spring website, which leads to the blog and Facebook page where other images here were found.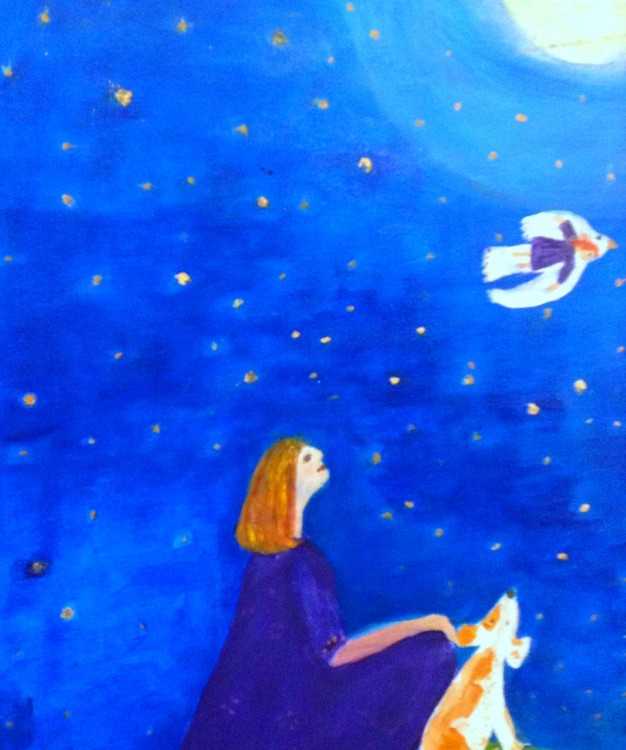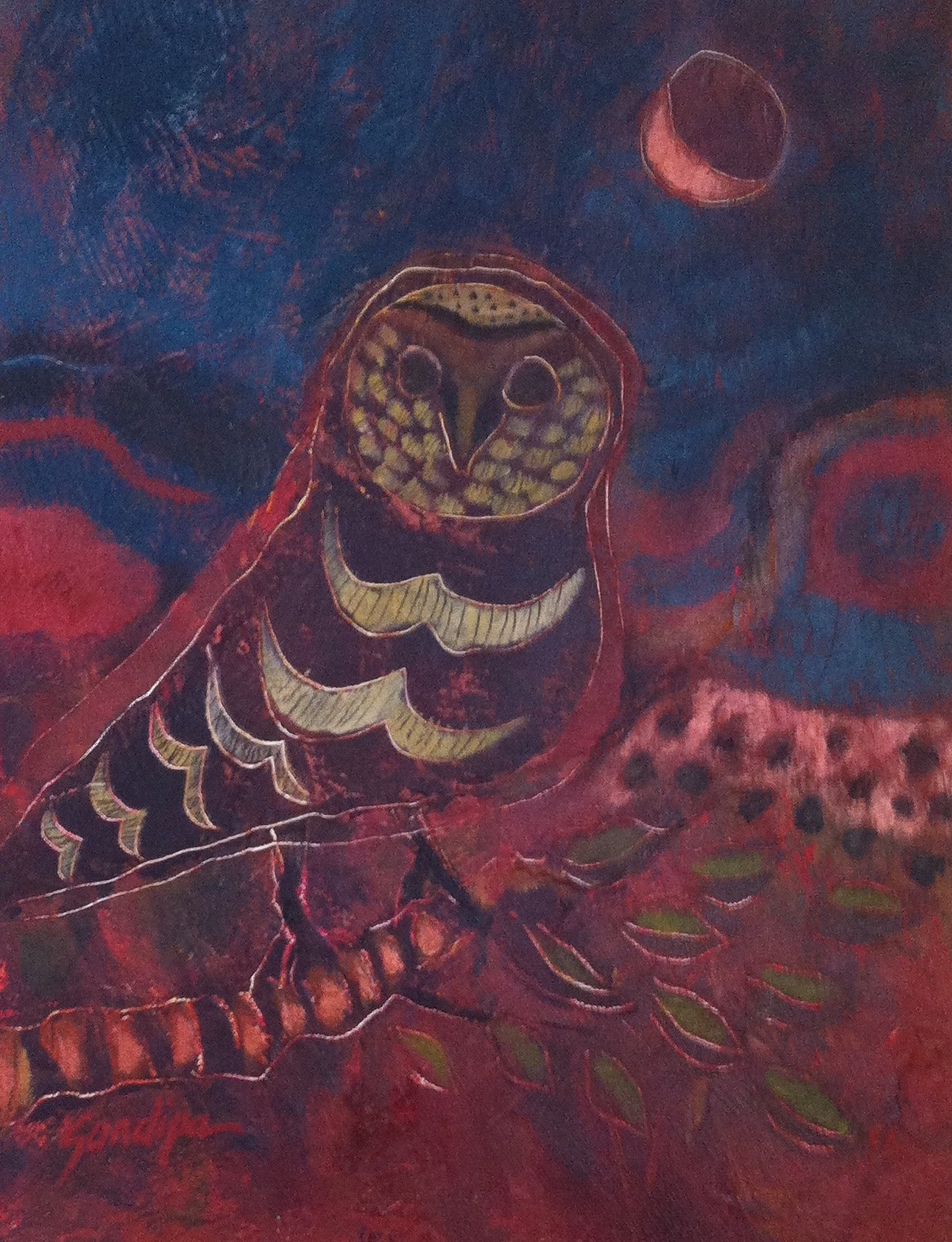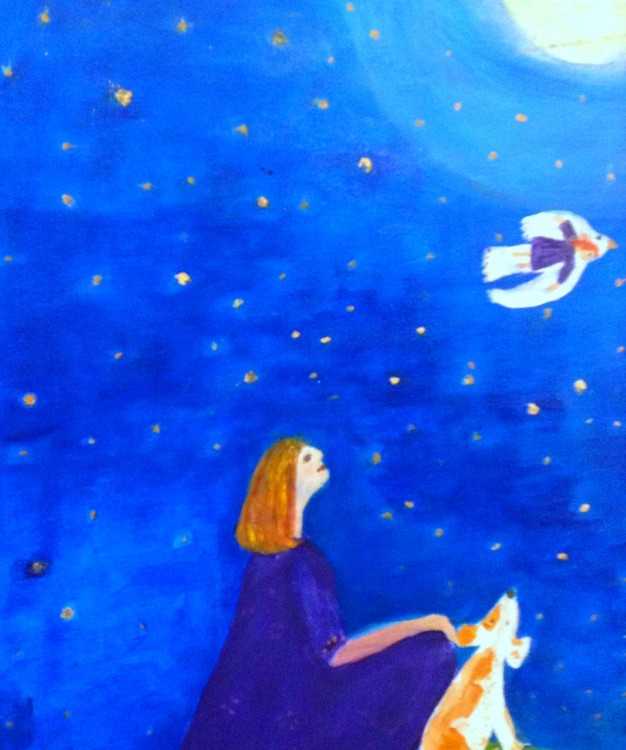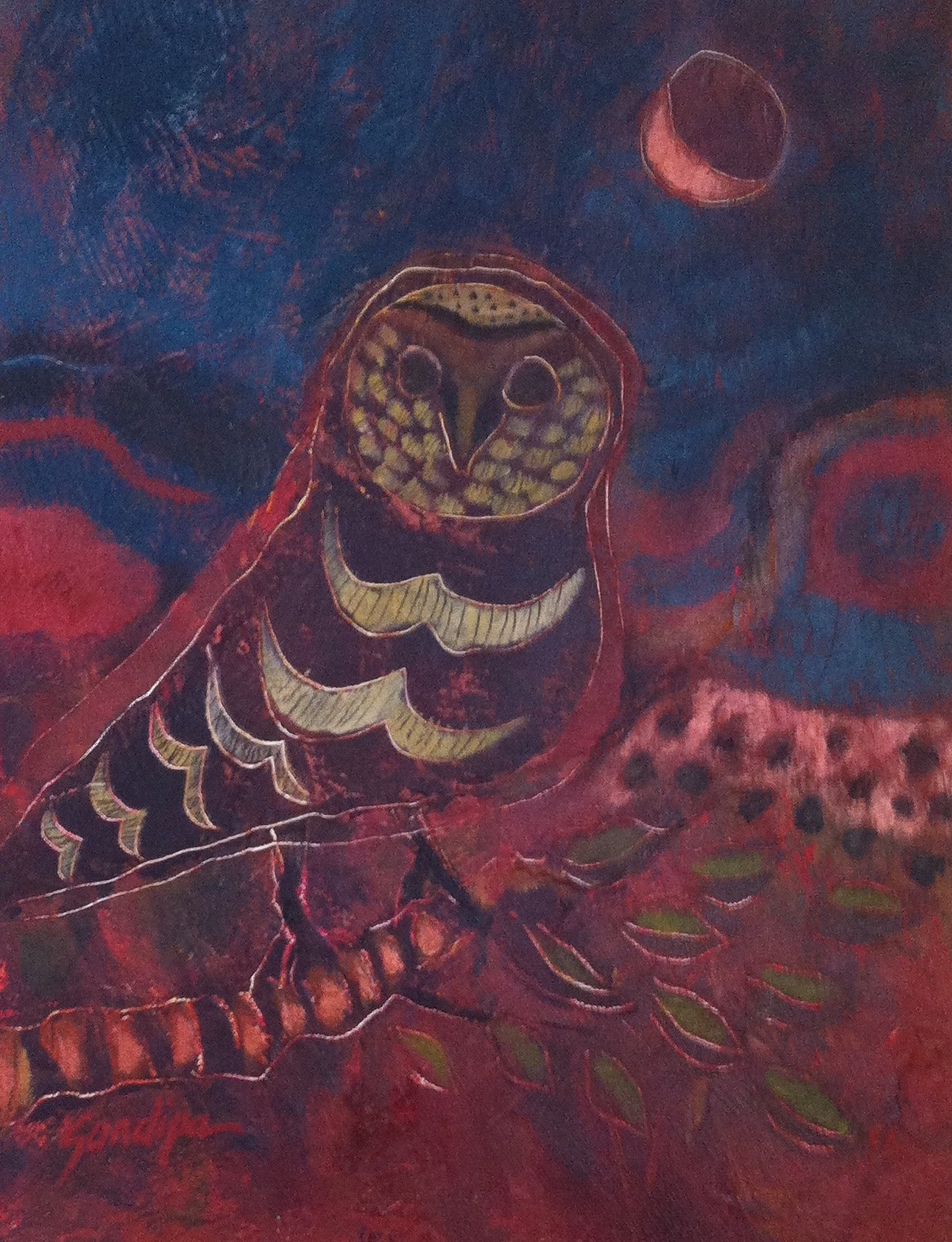 -- Guest contributor Christina Rowntree, with Stephen Burns & Catherine Schieve, eds.